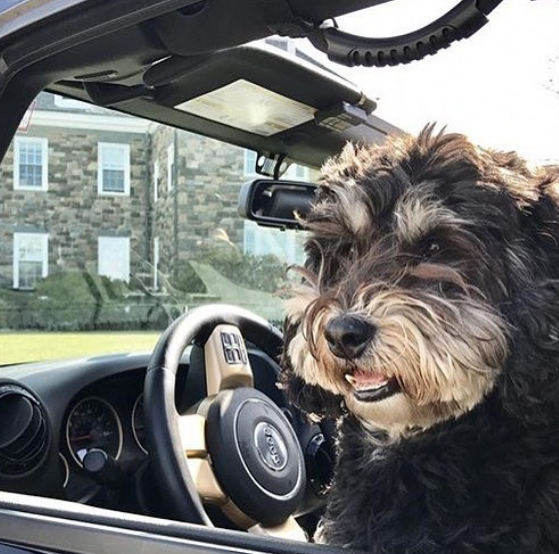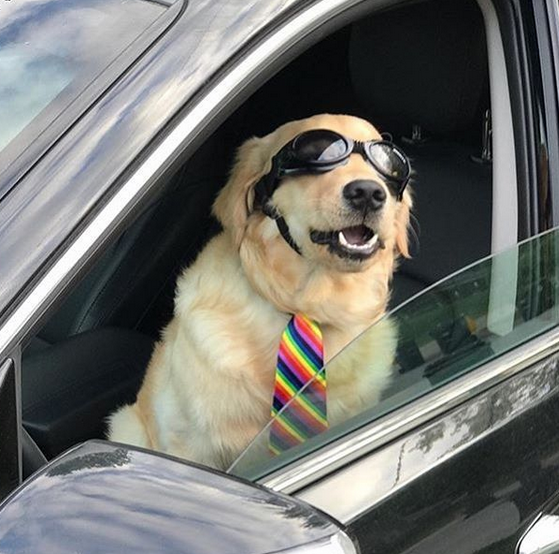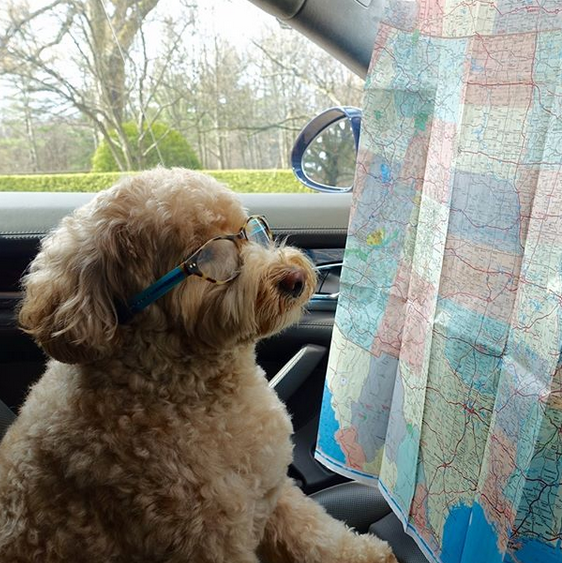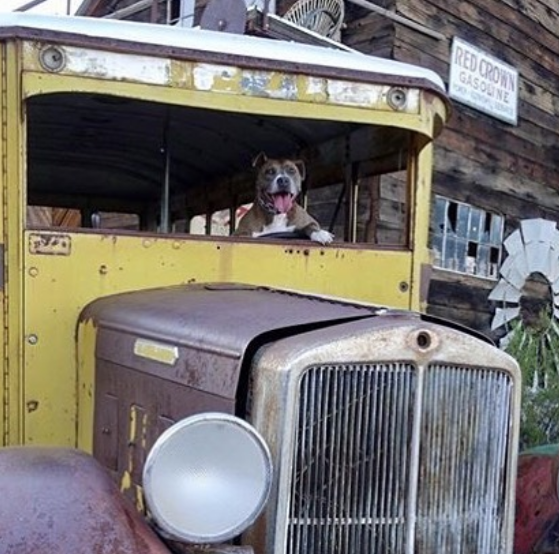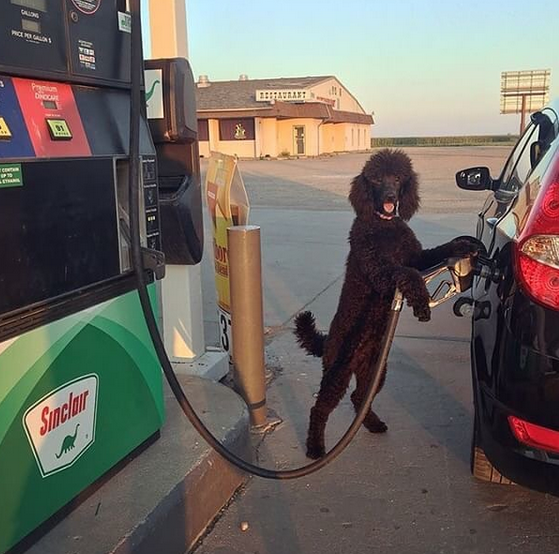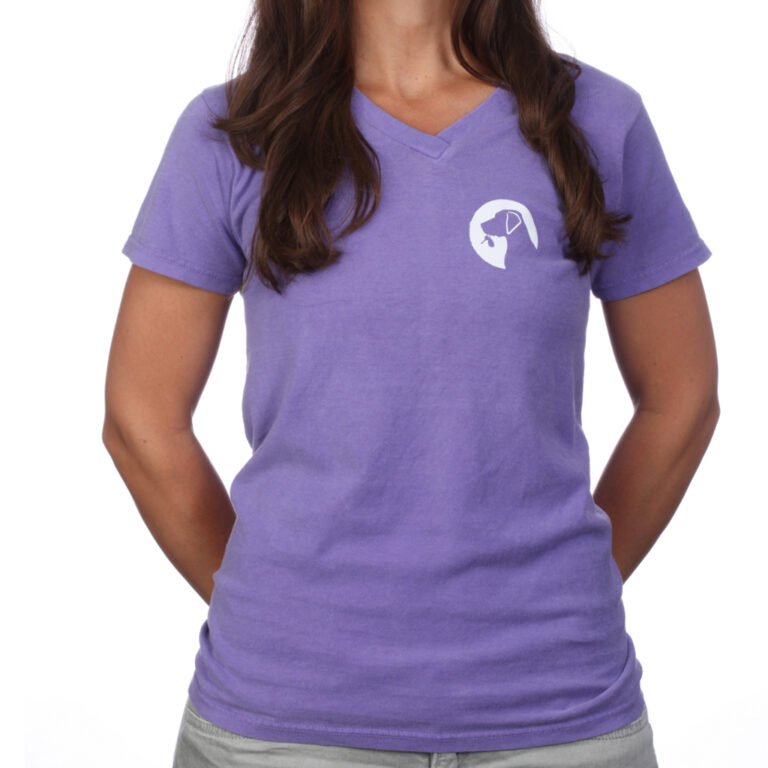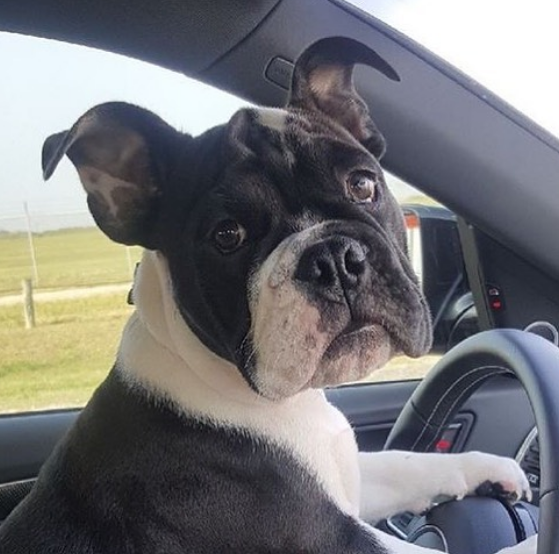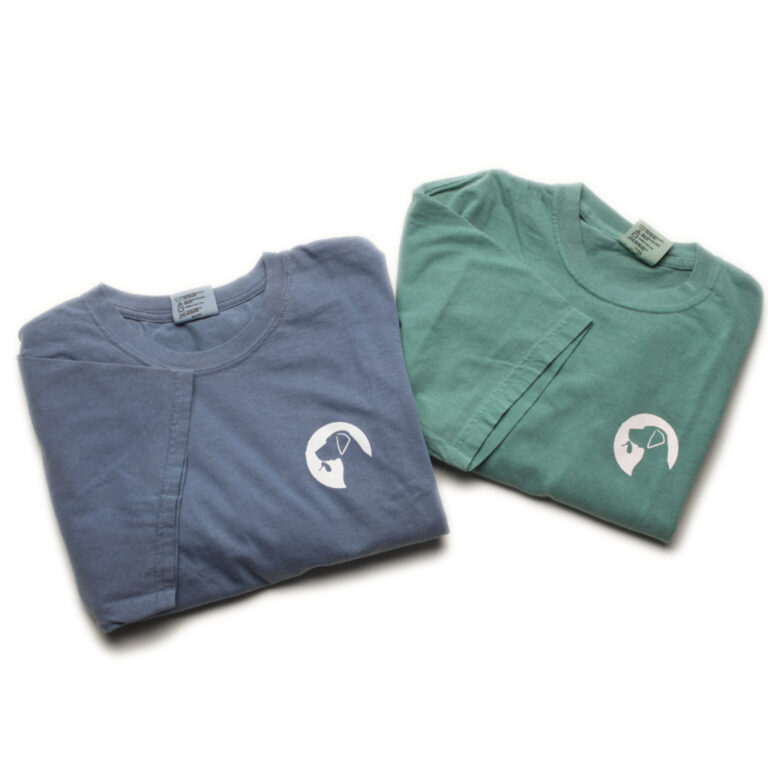 Designated Dog now offers adorable gifts for dog lovers featuring our amazing driving K9s. Hop-on-in and come take a spin!
Products
That
Give Back To K9 Causes.
Designated Dog started out as a funny shirt depicting a dog (who always wanted to drive) for our family and friends. We now offer a boutique line of gifts which change each season and also help support and spread the word about great organizations. We hope you'll become an ambassador for our cause by sporting some gear with our amazing driving dogs!
Submit a picture of your Designated Dog and be entered to win gear and a chance to be featured on a future item!
For a limited time grab a Designated Dog hat and T-shirt for just $25. This is a combo that every dog lover will enjoy. Include a gift message on and get FREE shipping on your order today!